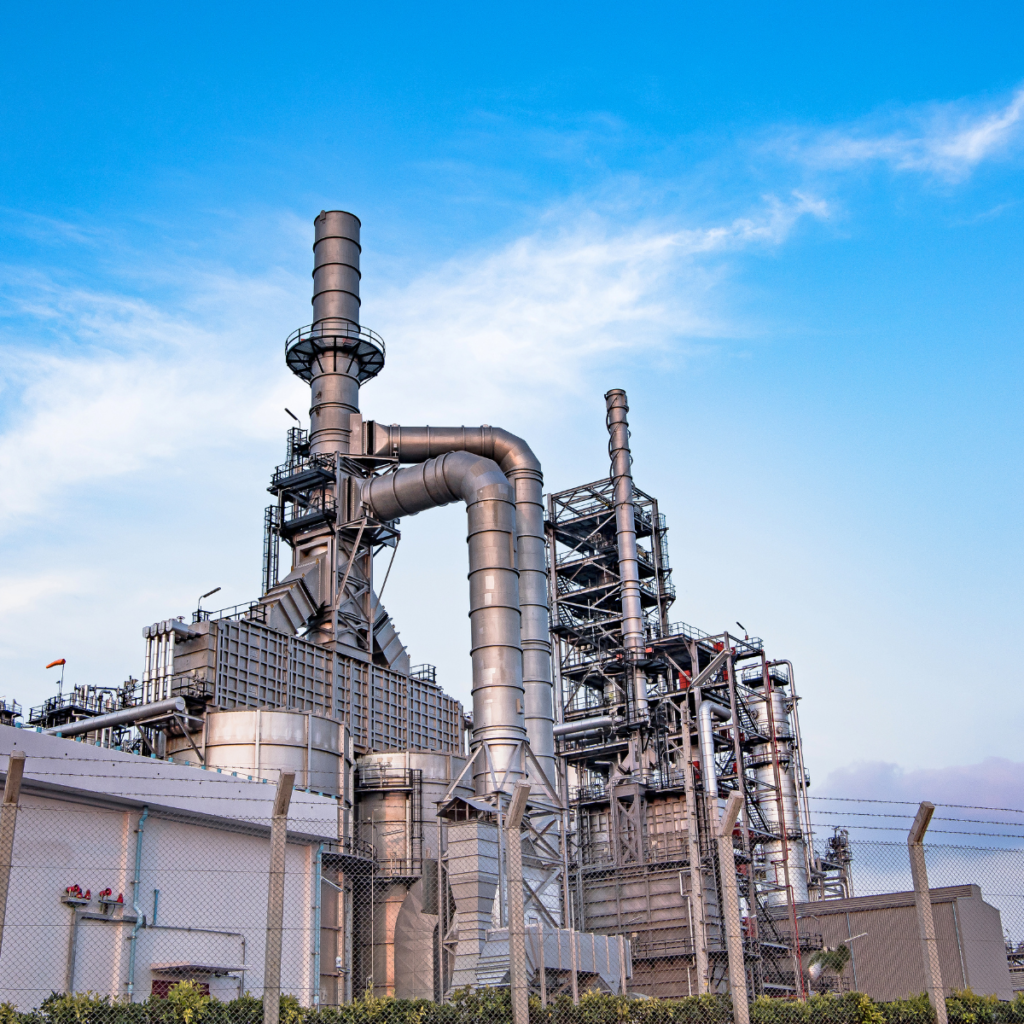 The final optimization model considered cathode inventory and quality, intermediate process parameters, to the coil quality data and customer requirements.
Overview
A national metals manufacturer dealt with periodic spikes in quality issues and customer complaints. The CCR plant made reactive corrections during incidences with short term actions but could not identify the root causes. Lack of precise data on end customer applications also hampered efforts.
A quickly deployed descriptive model allowed the plant to stabilize quality levels while an engineering-theory-backed ML model eventually provided recommendations on process inputs, parameters, and customer-product assignment to minimize failures.
CHALLENGE
The primary challenge here was the excess of plant data generated in a variety of formats. There were also constraints to generating new reports with limited client availability.
Production records had over 60% manual entries that were unusable for analysis. Data cleaning and extrapolation was impractical.
The architecture and code deployment had to co-exist with existing applications on the client's infrastructure without deteriorating performance.
Stacking models for different sections of the plant just multiplied the error. Experimentation was required to find the right balance
APPROACH
Exploration process involved data cleaning and EDA. Periodically verifying insights with the clients ensured alignment on process understanding.
Data engineering was connected multiple machines and DBs with worked with current structures and ensured minimum operational changes.
A combination of optimization and Xgboost models provided end-to-end recommendations to produce A1 quality coils and assigned output to customers to minimize complaints.
Our proprietary explainability module allowed plant engineers to isolate the root cause of poor quality, between process parameters and input quality.